Cloud Kitchen FOCO Model Franchise Business opportunities
An authentic blue first in the Indian foco model franchise Industry, cloud kitchen brings a brand new aspect to the virtual Food franchise Industry. Linking extraordinary business outlining, modeling, and accomplishment with an exceptionally rare fusion of divine cuisines.
Setting out as a conceptualizing idea in 2022, the company embodied it because of the steerability of the program. Growth and advancement opportunities blew up quickly and shortly we were fine over 5 franchises in. Our admirable income-building model and the massive benefit from them brought cloud kitchen to a truly nationwide level.
India being a diversified palette of delicious cultures, amalgamation, and sheer joy, we thought only a fairly divergent and accurate investment could be fair to it. We bring along with us our various brands serving food from all branches of the globe and even foreign imports like Chinese and Continental. We bloom on modernization and consistently broaden our boundaries on cuisines. We raise the bar and raise the credit, to make our huge sensation in the business.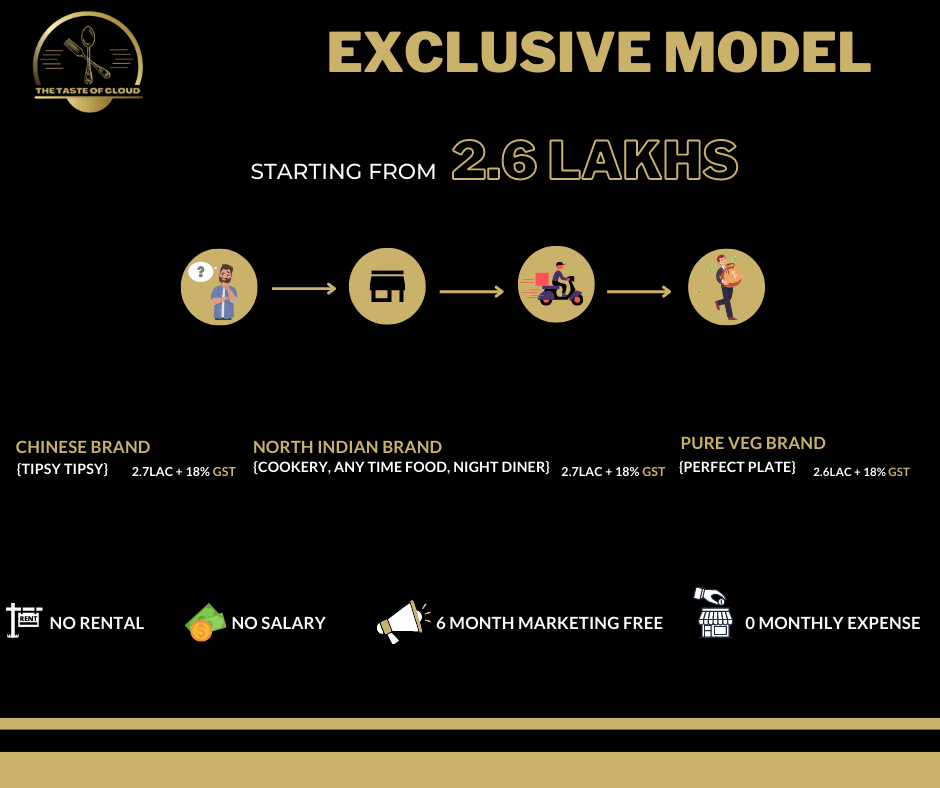 Why opening a cloud kitchen is a good idea?
Here's what happens exactly in a cloud kitchen model:
Orders come in, meals are cooked, packed and then whisked immediately to their delivery locations by the assigned fleet.2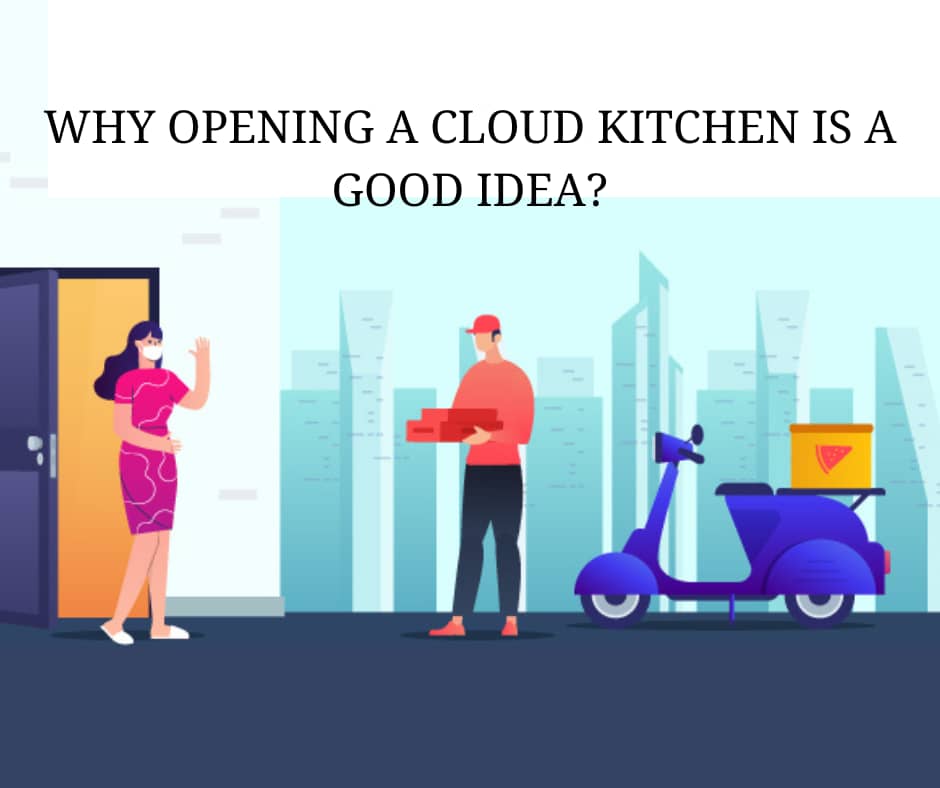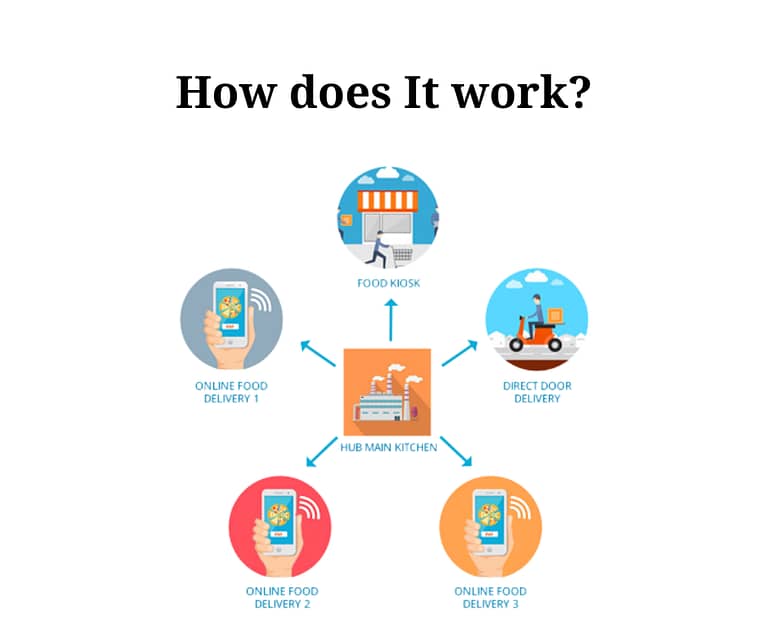 Orders come from online sources
Single kitchen, multiple brands
Each brand specialized in a cuisine Delivery only
A mix of aggregator dependency and self-reliance for orders and deliveries.