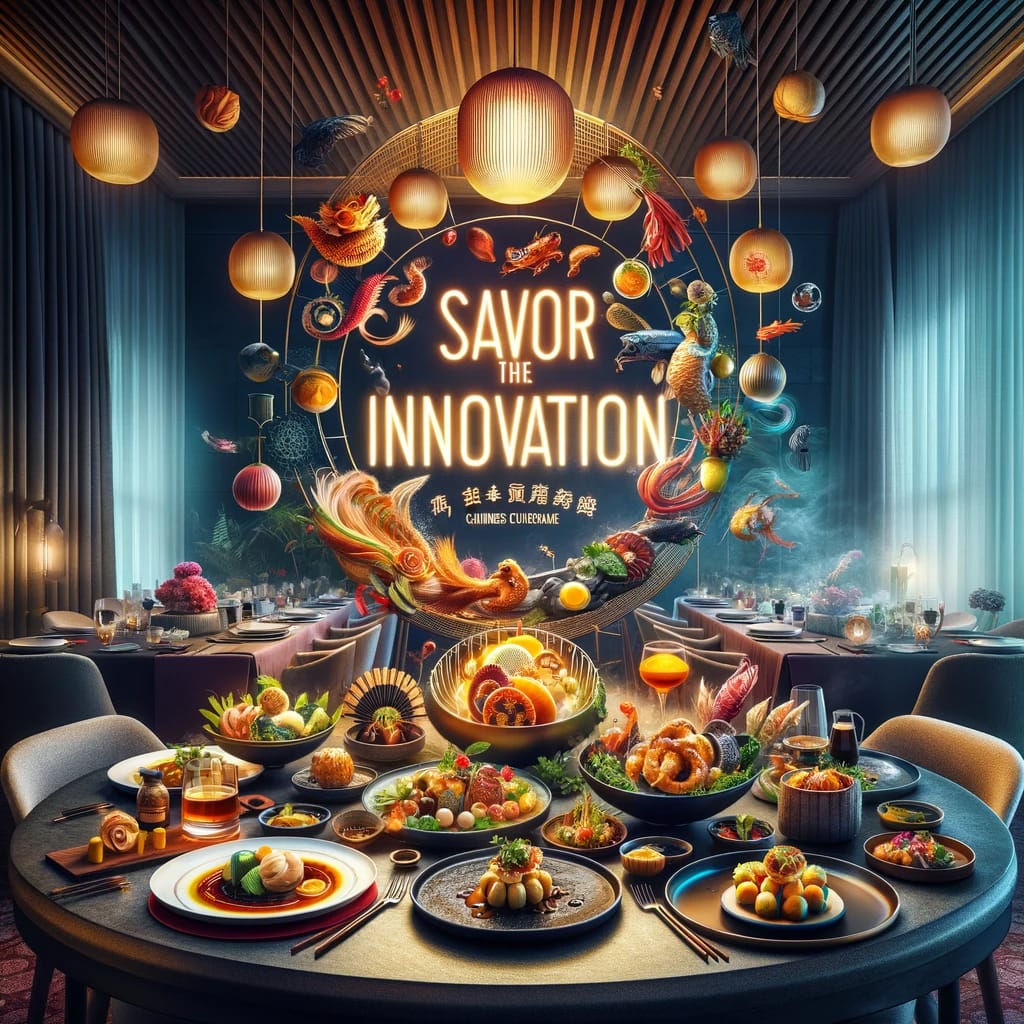 Savor the Innovation: Tipsy Tipsy's Unique Chinese Cuisine
In the dynamic world of gastronomy, where traditional flavors meet modern creativity, Tipsy Tipsy emerges as a culinary innovator, redefining the realm of Chinese cuisine. This isn't just about enjoying a meal; it's about experiencing a unique blend of culinary artistry and innovation. Let's delve into the world of Tipsy Tipsy and discover how it's setting new benchmarks in the world of Chinese cuisine.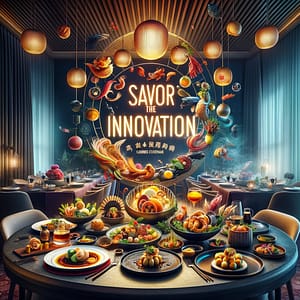 A Culinary Fusion Like No Other At Tipsy Tipsy, innovation is not just a concept, it's a practice. We take pride in offering a menu that transcends traditional boundaries, blending classic Chinese recipes with contemporary culinary techniques. Our chefs, skilled in the art of Chinese cooking, constantly experiment with flavors and ingredients to create dishes that are both familiar and novel. This innovative approach has led to a menu that is both authentically Chinese and refreshingly modern.
Quality Ingredients, Exquisite Flavors The cornerstone of Tipsy Tipsy's culinary philosophy is the unwavering commitment to quality. We source only the finest ingredients, ensuring that each dish we serve is fresh, flavorful, and nutritious. This dedication to quality is evident in the depth of flavors, textures, and aromas that our dishes offer. Whether it's a classic sweet and sour pork or a more contemporary fusion dish, every bite is a testament to our commitment to excellence.
Technology Meets Tradition Incorporating the latest technology into our kitchen operations, Tipsy Tipsy stands at the forefront of the culinary innovation. Our state-of-the-art cloud kitchen ensures that food is prepared, packed, and delivered with the utmost efficiency and care. This blend of traditional cooking methods and modern technology not only enhances the quality of our food but also ensures a seamless experience for our customers.
Sustainability at the Core Understanding the importance of sustainability, Tipsy Tipsy integrates eco-friendly practices in all aspects of our operations. From responsibly sourced ingredients to sustainable packaging, every step we take is a step towards a more sustainable future. Our commitment to the environment is not just a responsibility; it's a core value that shapes our operations and offerings.
An Experience Beyond Dining Dining at Tipsy Tipsy is more than just eating; it's an immersive experience. The ambiance, service, and the story behind each dish contribute to a dining experience that is unique and memorable. We believe that a great meal is not just about satisfying hunger; it's about creating moments and memories.
Conclusion Tipsy Tipsy is not just another Chinese restaurant; it's a culinary adventure. Our innovative approach to Chinese cuisine, coupled with our commitment to quality and sustainability, makes us stand out in the crowded culinary landscape. We invite you to savor the innovation at Tipsy Tipsy and experience Chinese cuisine like never before.
#SavorTheInnovation
#UniqueChineseCuisine
#TipsyTipsyDelights
#InnovativeCulinaryArt
#ChineseCuisineReimagined
#GourmetCloudKitchen
#FlavorsOfTipsyTipsy
#CulinaryCreativity
#ModernChineseDining
#ExperienceTipsyTipsy